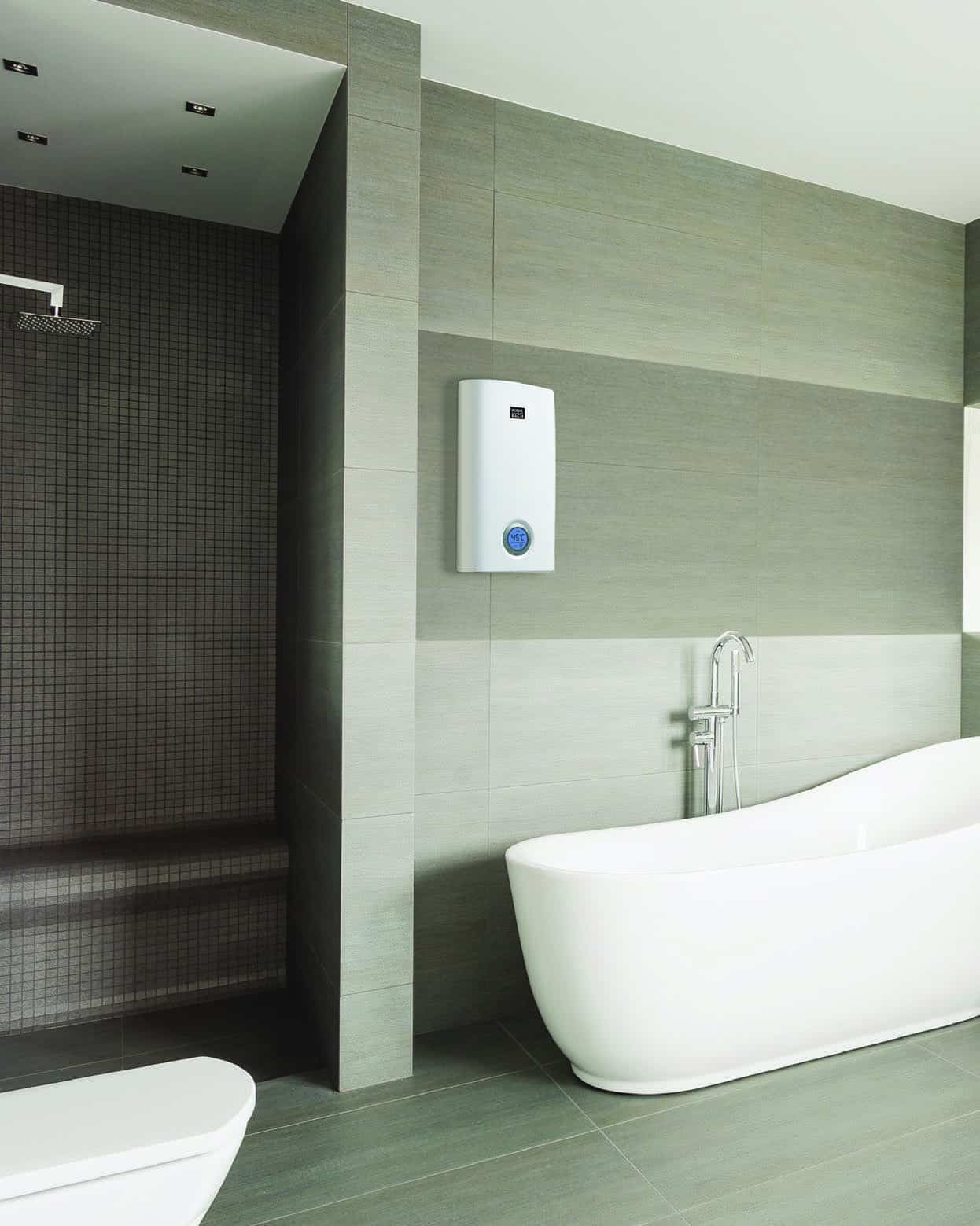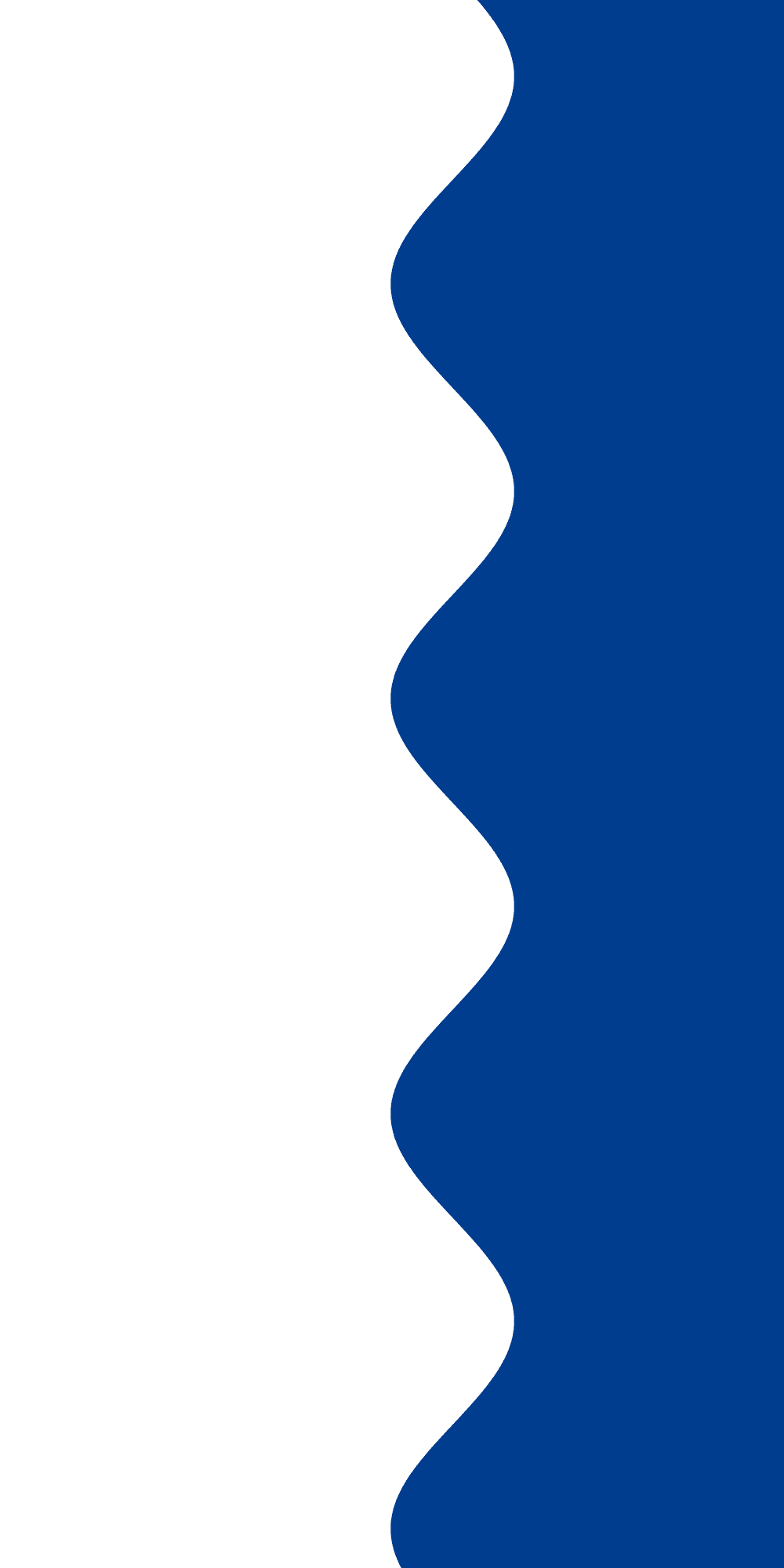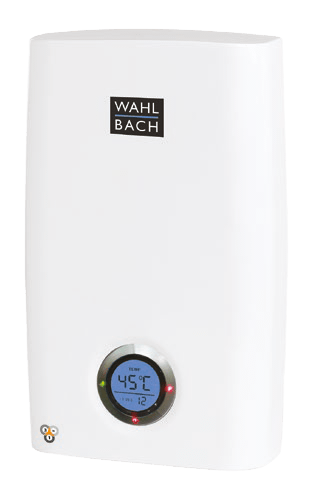 Elektronisch gesteuerter
Durchlauferhitzer 3-in-1
Wahlbach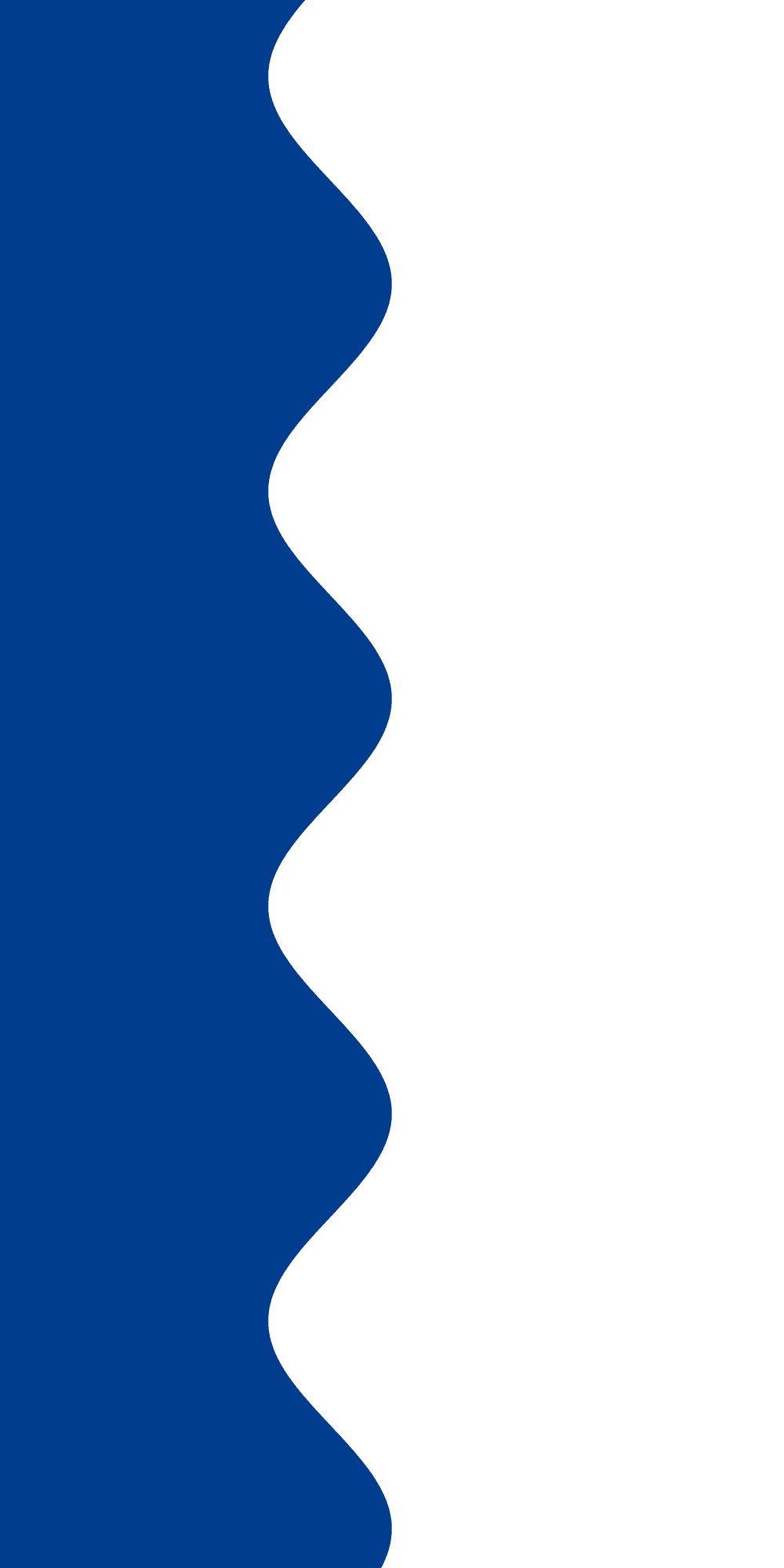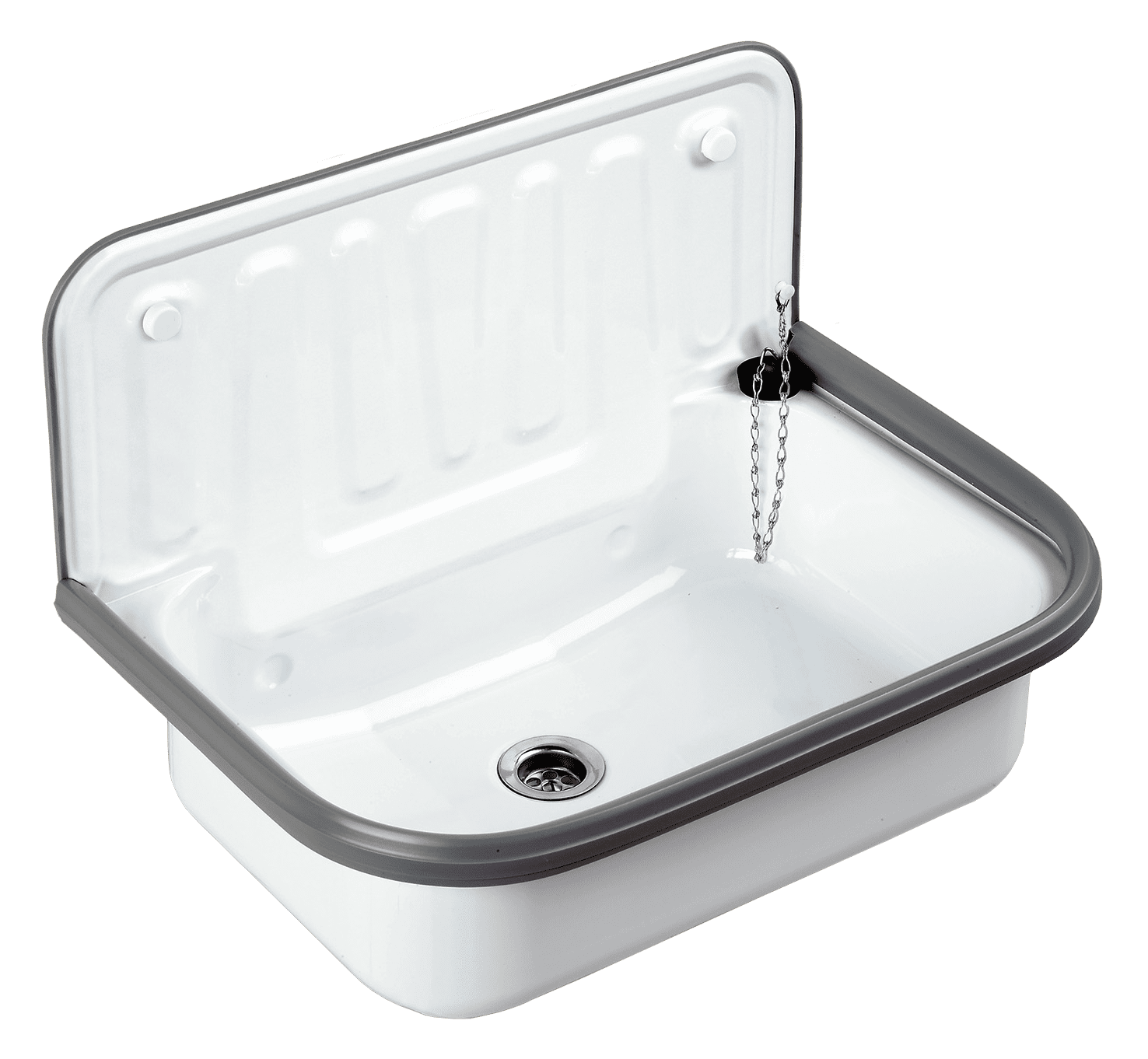 Ausgussbecken Stahl,
weiß emailliert
Specialist for high-quality sanitary technology
Sink
As a specialist for sinks, we offer you a range of different materials. Steel-enamelled, stainless steel and plastic sinks – all from one source!
Wahlbach electric water heaters
Our product range includes electronic water heaters for decentralised hot water supply, especially in apartment buildings. Here, we distinguish ourselves from the established brand manufacturers through special product features.  We sell these products in Germany under the brand name Wahlbach.
WC Seats & Flush Cisterns
You would like to replace your WC seat or surface-mounted cistern? Are you looking for the right WC seat for your existing bathroom ceramics or a new surface-mounted cistern?
We have the solution. S.I.T. Sanitärtechnik, your specialist for WC seats made of durable Duroplast and Thermoplast as well as surface-mounted cisterns in modern design.
S.I.T. WC seats are developed according to our product specifications and produced in Europe. Our WC seats comply with the current European standards. Testing is carried out according to DIN 19516 and the factory is certified according to DIN ISO 9001.
With our range, we have specialised in the exchange situation and offer a variety of solutions.